Your Partner in CRM and Automation.
Keap is an all-in-one sales and marketing automation software designed to help grow your business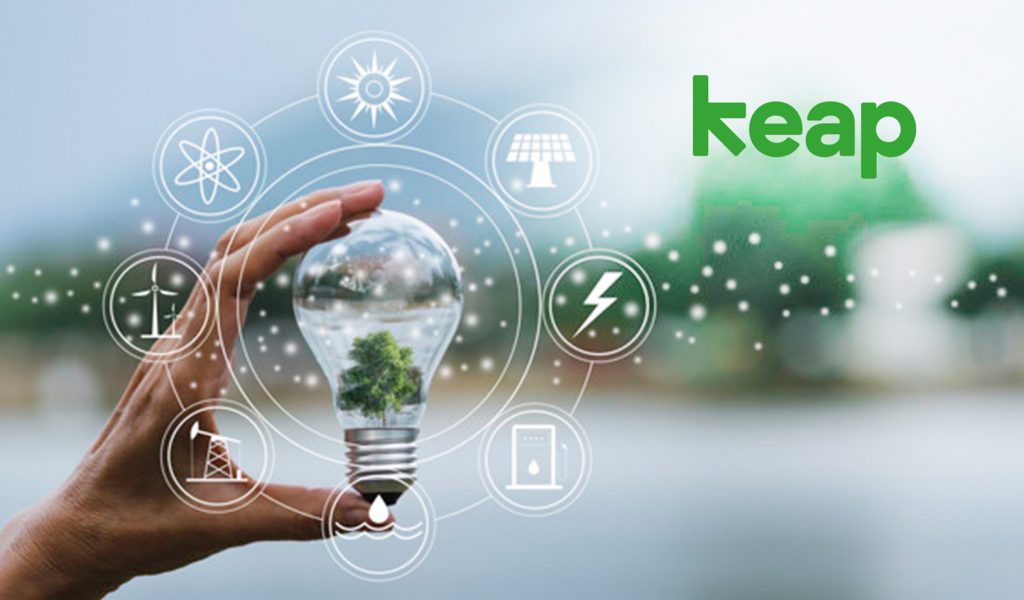 At Pine3 Marketing, Keap plays a large role in our own business, operating as the backbone of our CRM and Automated processes. Keap is also trusted world wide as an all-in-one CRM, sales and marketing automation software.
As Keap partners we are able to offer this amazing software to our clients at a reduced cost.
Our approach to creating your optimal Keap CRM and Automation system is a structured and deeply focused method. By using our The Keap Studio model we collaborate with you to build the perfect backbone for your business processes.
Keap's sophisticated CRM and automation software can be used to greatly optimise your marketing, increase sales and streamline your business.
We will help create an excellent Customer Journey for your business, by using Keap to help locate and patch any otherwise unoticed gaps in the process where leads may slip away.
Our Keap Partner Offerings
Use pipeline automation to set up and systematize your sales pipeline, and ensure that your sales team is more efficient in closing deals, and can also handle more prospects at the same time.
Emails can take up a lot of time especially when we would like to personalize them for our clients.  This does not need to be the case.   
Using Keap software we are able to automate the process of sending these emails out, while keep those personalized touches.
Store your leads collected from emails, registrations, social media, etc. inside Keap to create a segmented database that your automated campaigns can draw from.
Use Keap's analytics feature to easily see the ROI(Return on Investment) on your campaigns through daily reports.
With analytics, you can quickly make informed decisions and refocus future campaigns.