Building funnels & automation takes time.
But now there's no need to worry, let our team do all the building for you. By submiting requests each month, we will get your automated campaigns and funnels built.
Using Keap has never been so simple!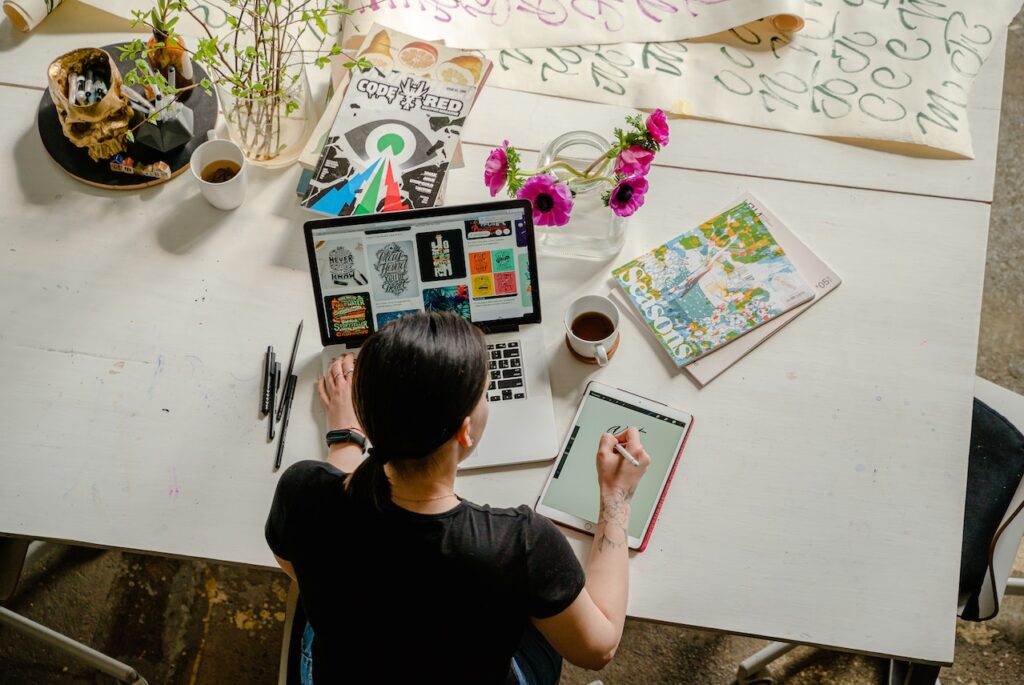 Our approach to creating your optimal Keap CRM and Automation system is a structured and deeply focused method. By using our The Keap Studio model we collaborate with you to build the perfect backbone for your business processes.
The Process:
You submit the request for what you want built including content
We build it based on the information given
You approve or request changes
We do any neccesary changes
We go live!
Why Choose The Keap Studio?
The Keap Studio allows you to leave the Keap campaign building up to the Pro's at a fixed monthly rate.
All you have to do is to have the ideas for what you want Keap to do for your business.
Use pipeline automation to set up and systematize your sales pipeline, and ensure that your sales team is more efficient in closing deals, and can also handle more prospects at the same time.
Emails can take up a lot of time especially when we would like to personalize them for our clients.  This does not need to be the case.   
Using Keap software we are able to automate the process of sending these emails out, while keep those personalized touches.
Store your leads collected from emails, registrations, social media, etc. inside Keap to create a segmented database that your automated campaigns can draw from.
Use Keap's analytics feature to easily see the ROI(Return on Investment) on your campaigns through daily reports.
With analytics, you can quickly make informed decisions and refocus future campaigns.
(Only available on 6 month contract)
Post Startup Subscription
(Available on Month to Month and Annual Contracts)